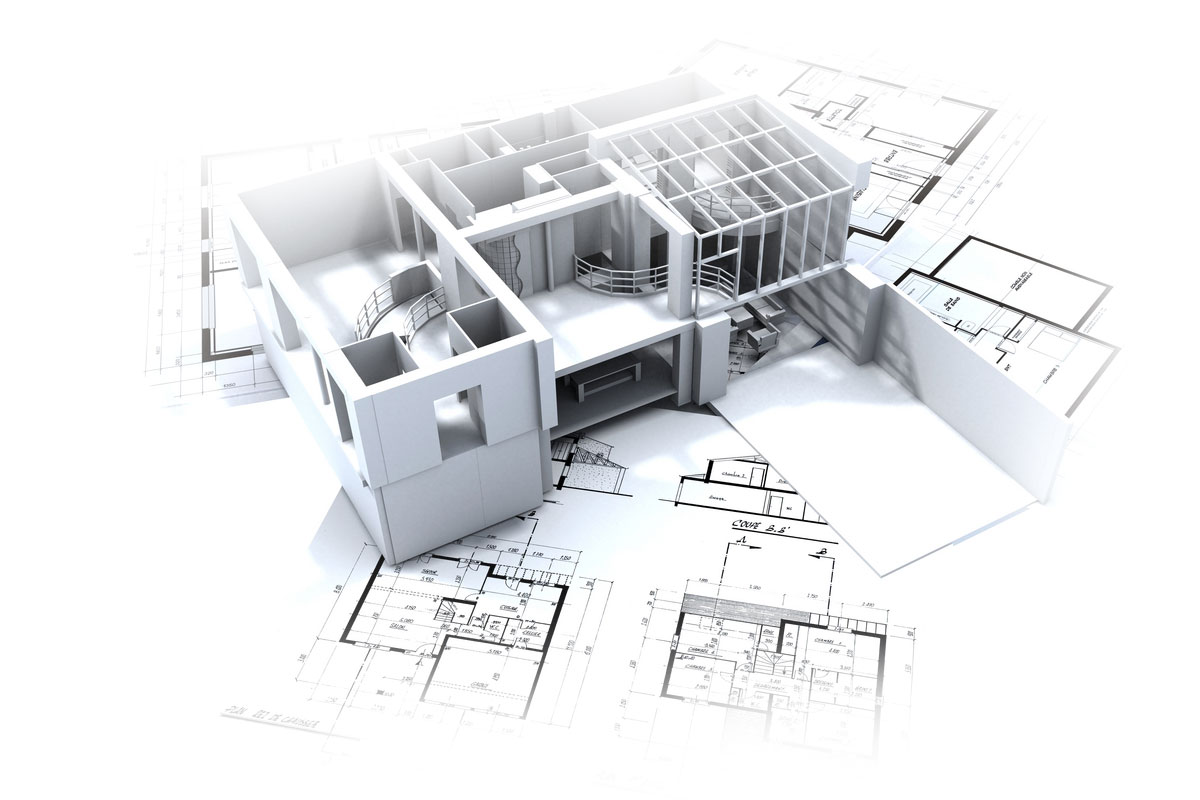 Design Concept & Floor Optimization
First, we start by listening to your needs & desires. We then take this deep understanding of your Business & Hospitality project and use it to develop a design concept and suggest an appropriate floor plan optimization.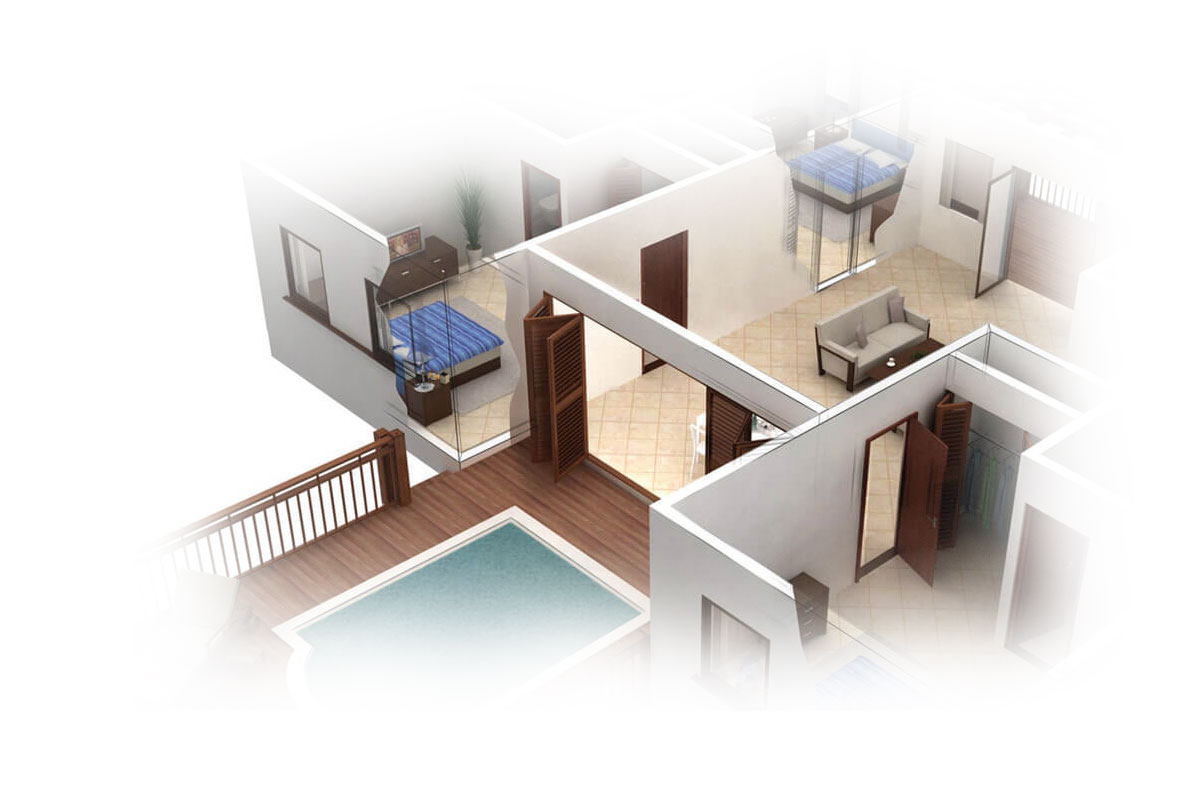 3D Design
Once the concept and floor plan design are confirmed, we develop the 3D rendering of your Hospitality project.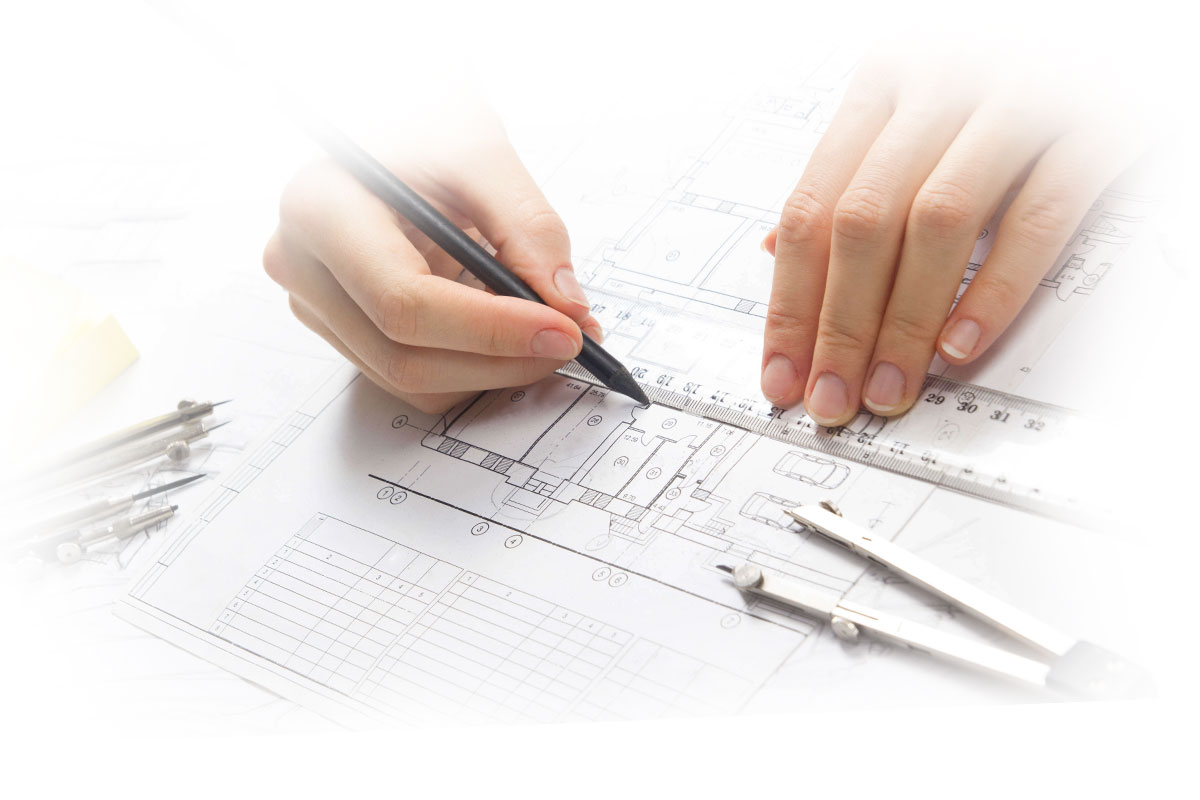 MEP/Shop Drawing
During the installation plan phase it's all about accurate drawing. We show what is to be built, while the specifications focus on the installation techniques and quality standards. This stage is vital to a successful Hospitality project.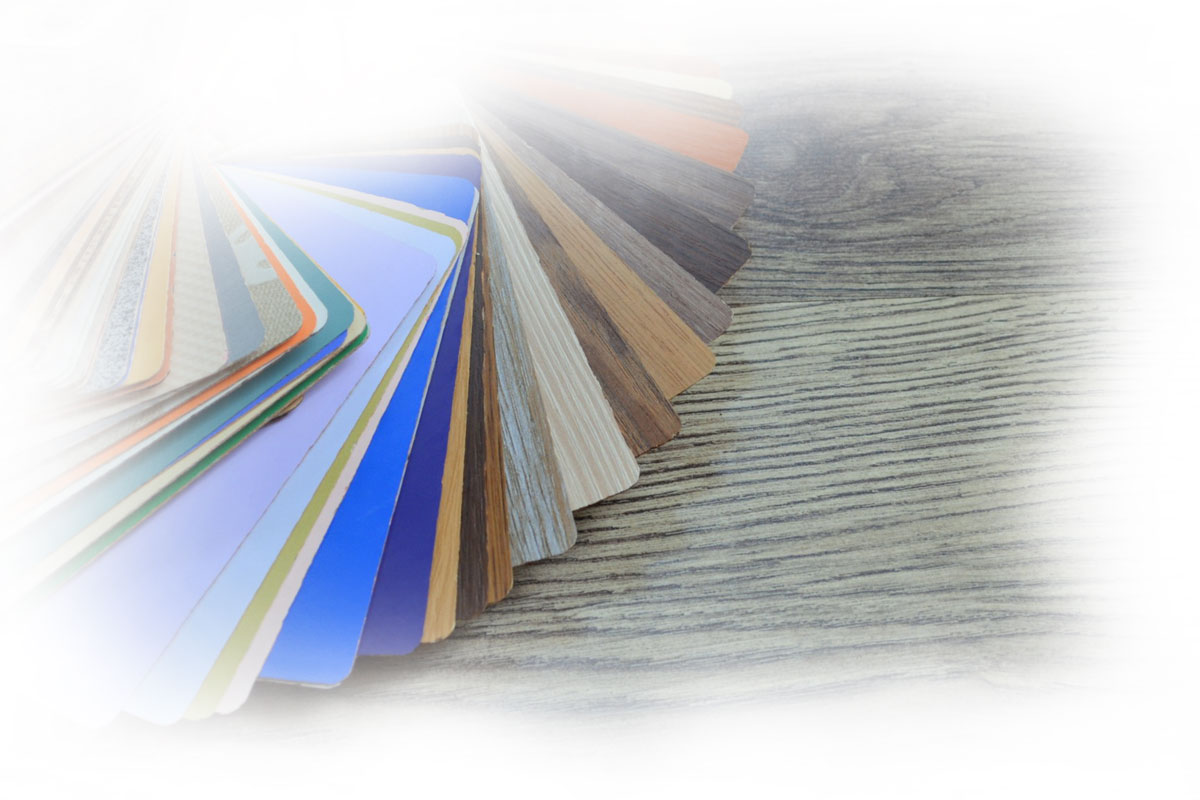 MEP, MATERIALS & FFE
Our business model and R&D team allow us to supply any materials for our customers. Our one stop approach will save you time and reduce your cost.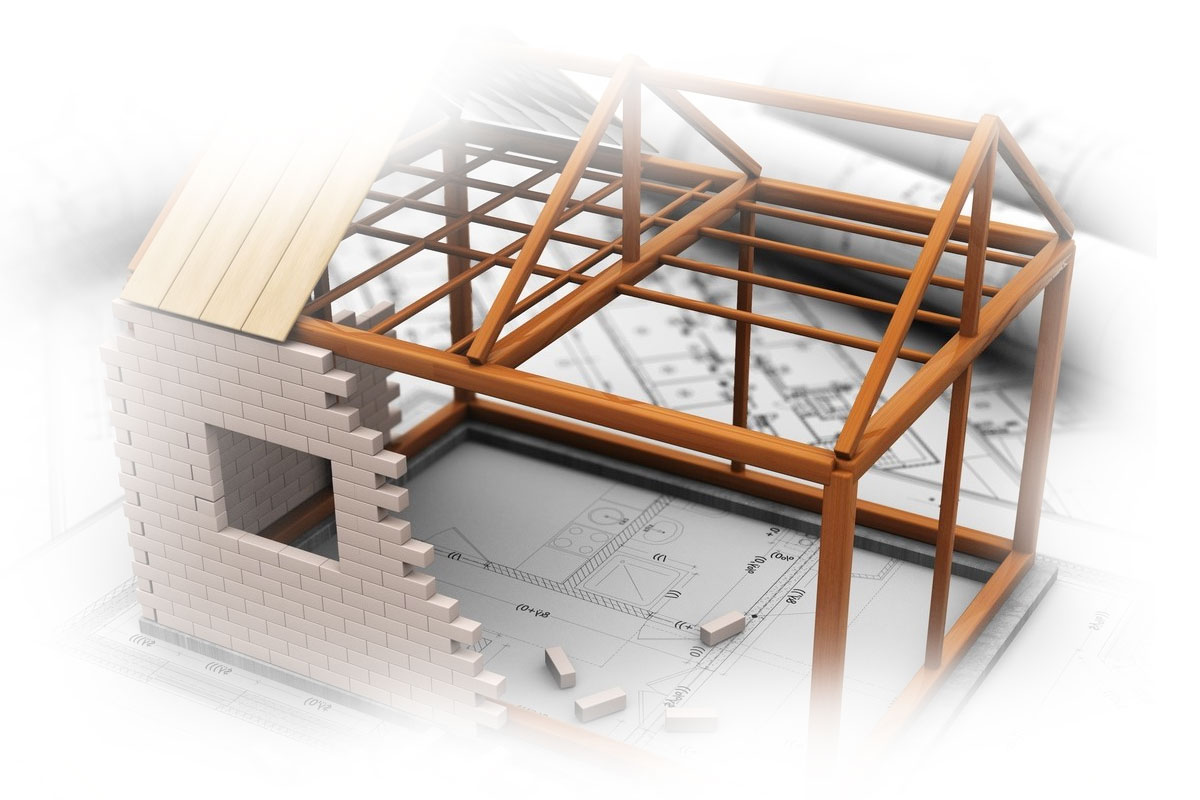 FIT-OUT
The Fit-Out is vitally important to get the best finish to make your project the most attractive. We have developed our own Fit-OUT process that allows you to save time, cost and make your project successful.