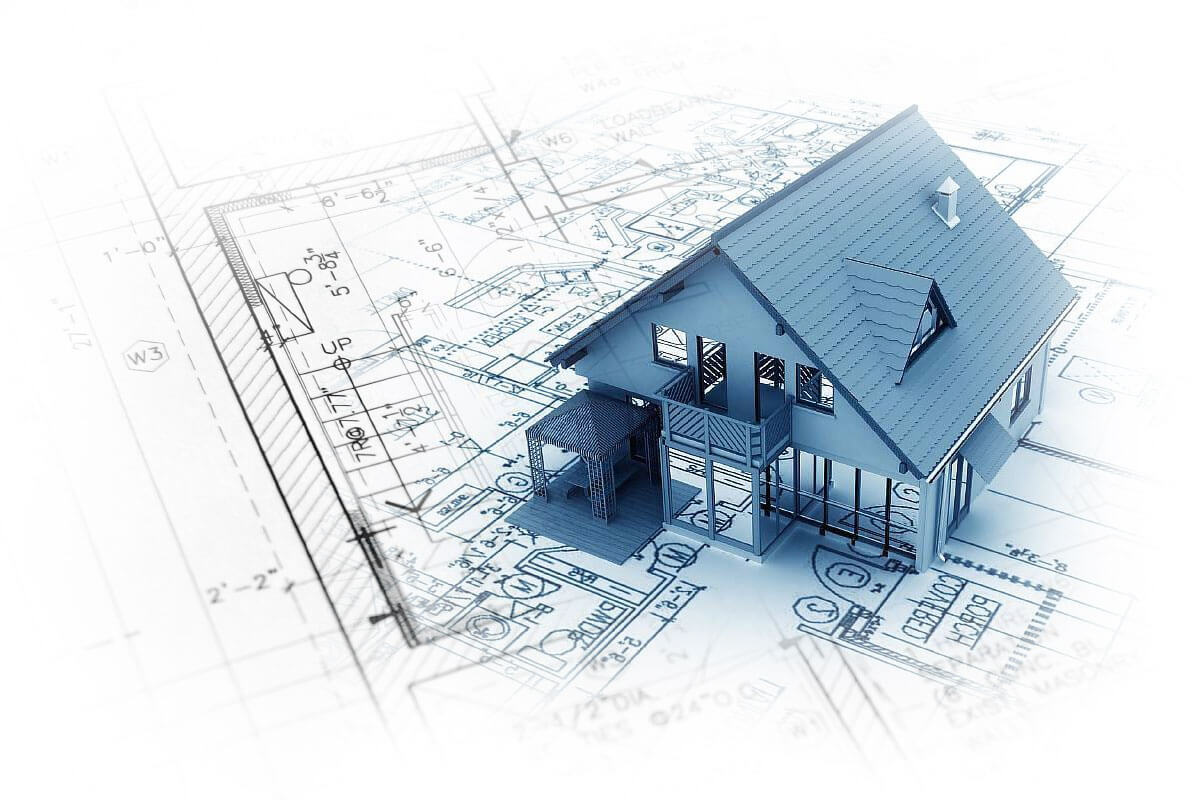 standard design Selection
Here is where you select the standard design for your project from our wide range.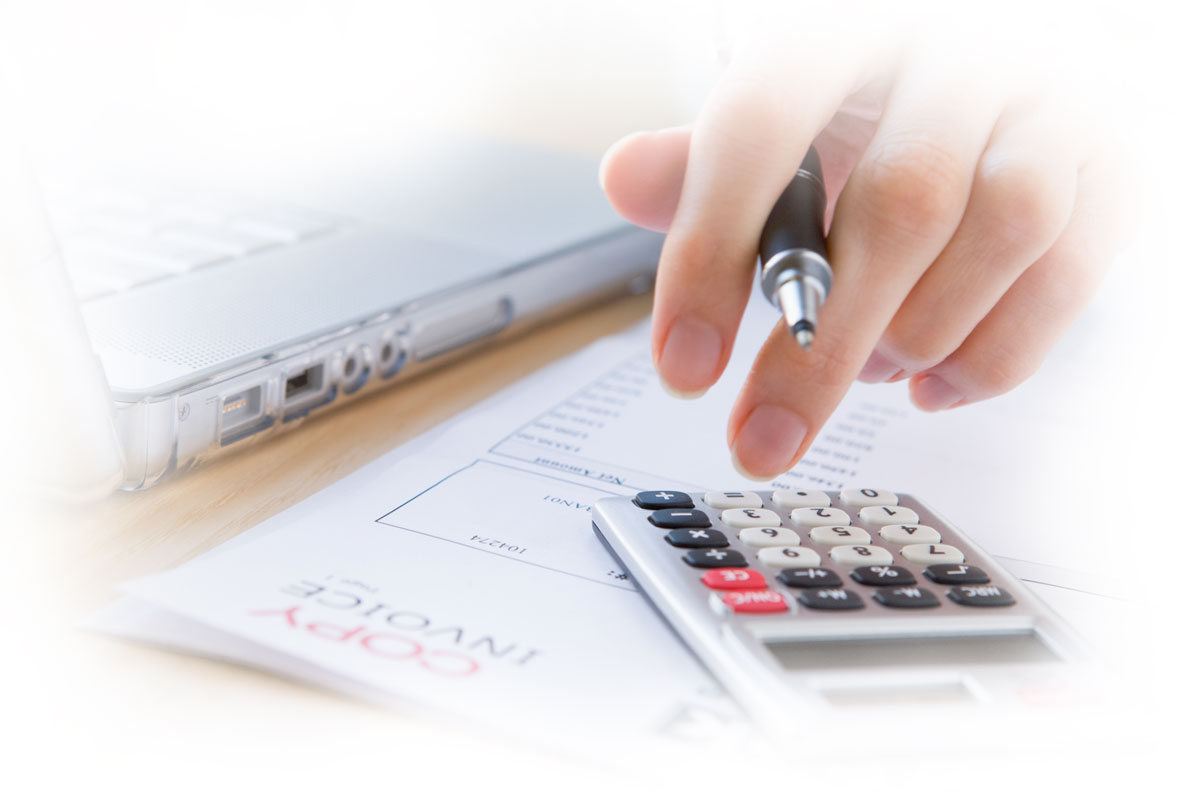 Quick Quotation
You will be able to get a quick quote for your whole Hospitality project within 30 minutes. The quote will include all the Material list.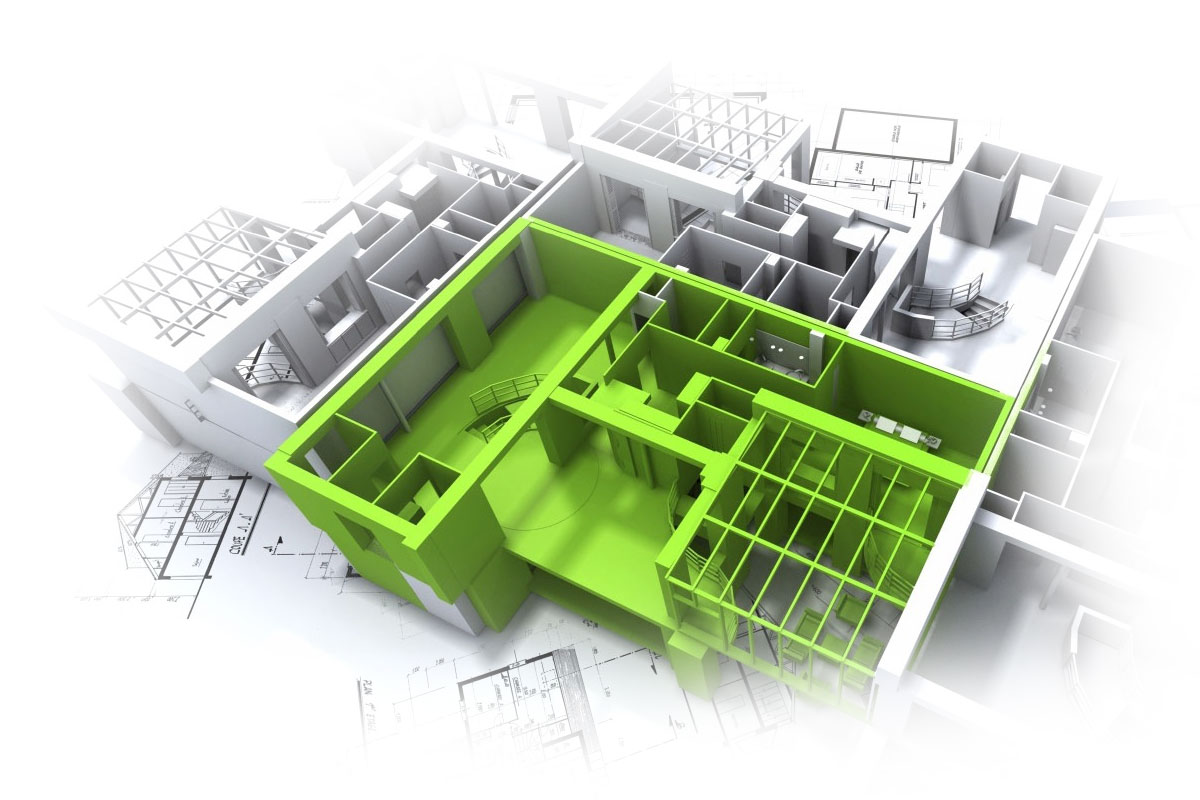 Free 3D Design
we develop the 3D of your Hospitality project according the standard design you have chosen.We can also develop the MEP design for your Project.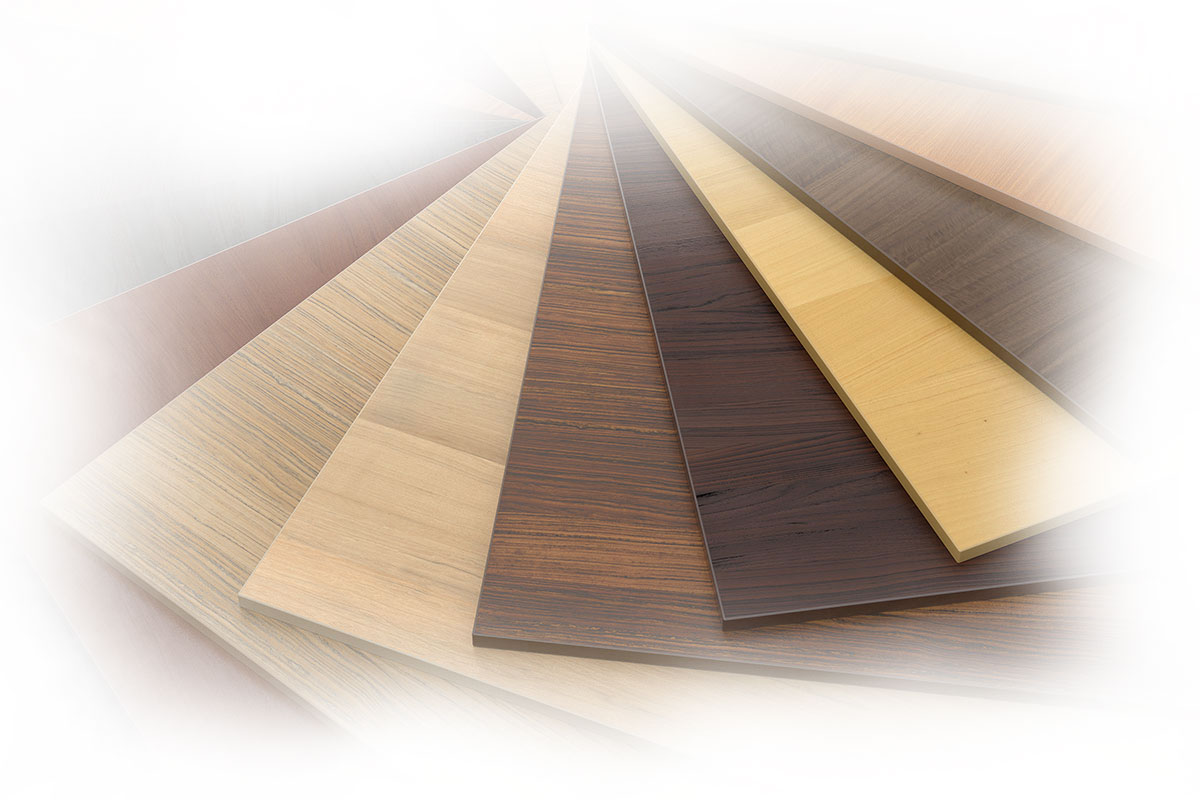 What you see, you can buy!
All the interior materials and FFE from our Standard design are available. We already have all the materials and FFE of our standard. After confirmation we are able to supply MEP, Decorative building material, Furniture, furnishing & Equipment (FFE) in a quick time that will allow you to save time and cost.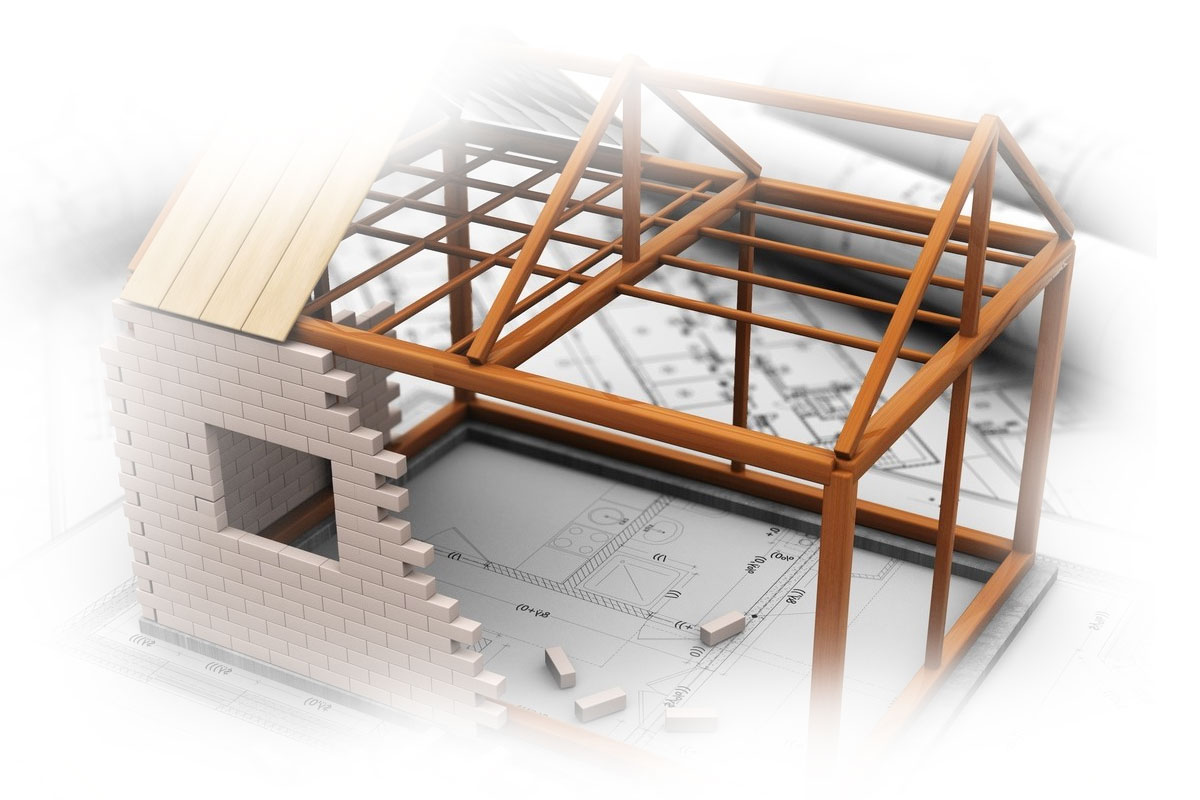 FIT-OUT
The Fit-Out is vitally important to get the best finish to make your project the most attractive. We have developed our own Fit-OUT process that allows you to save time, cost and make your project successful.